ORIGIN ONE
ABOUT O1
DESIGNERS & MAKERS OF EVERYDAY STATIONERY, HANDMADE RUGS, AND ELEVATED BASICS
ORIGIN ONE IS A COLLECTION OF EVERYDAY STATIONERY, HANDMADE RUGS, AND ELEVATED BASICS MADE FOR THE DESIGN LOVING GLOBAL NOMAD. 
IN THE PRESS
Vogue x Conde Naste Traveller x Architectural Digest x Jet Wings Magazine x  Elle Decor x Vogue Wedding Book x The London Design Festival x The London Stationery Show  x Stuff Magazine x Harper's Bazaar x Verve x Mumbai Mirror  x Stuff.TV x Hindustan Times x MW Magazine x Platform Magazine x Little Black Book x Homegrown x So Delhi x The Sunday Guardian
The Founder / Artist / Designer
Pushkar Thakur is a New Delhi based multihyphenate design and art professional, and entrepreneur. In 2005 he set up the multi-award winning studio of design and art, The Grafiosi. 
As Creative Director and Founder of The Grafiosi, he has won awards from the Association for Retail Environments, American Design Awards, Creativity International Awards, Design And Design and received an Honourable Mention from Harvard Law School. And has been featured in design books, documentaries and journals from Argentina, China, France, Germany, India, Japan, Spain, UK and USA.
His digital art moves from the abstract and fantastical to the figurative and fun; while his installations are more sculptural and interactive, and use a variety of media from analogue to digital. Through street and travel photography he explores the plurality of locations and identities. Illustrations and poster art also form part of his artistic vocabulary. 
His art has been exhibited in Frankfurt, Istanbul, Kolkata, Mumbai, New York and New Delhi.
In 2021 he started an Interior Design studio, Figmentus, which reimagines spaces through a thematic design language.
Follow him on Instagram @pushkarthakur
THE GRAFIOSI
The Grafiosi is a New Delhi based studio of art and design, specializing in identity creation and evolution.
The powerful energy of retro funky dining, the psychedelic tech-edge of a nightclub or contemporary chic of a luxury hotel; the understated flamboyance of couture or the neo-classic statement of retail; innovating with the already established or experimenting with start-ups—The Grafiosi is versatile, rad and exclusive.
Constructing, creating and communicating brands through aesthetically empowered and functional design is the focus. We work with industries, brands and individuals building specific, unique and global design vocabularies for each. Since 2005, we have provoked the conventional to foster a global design sensibility for India; 
The Grafiosi is in constant creation.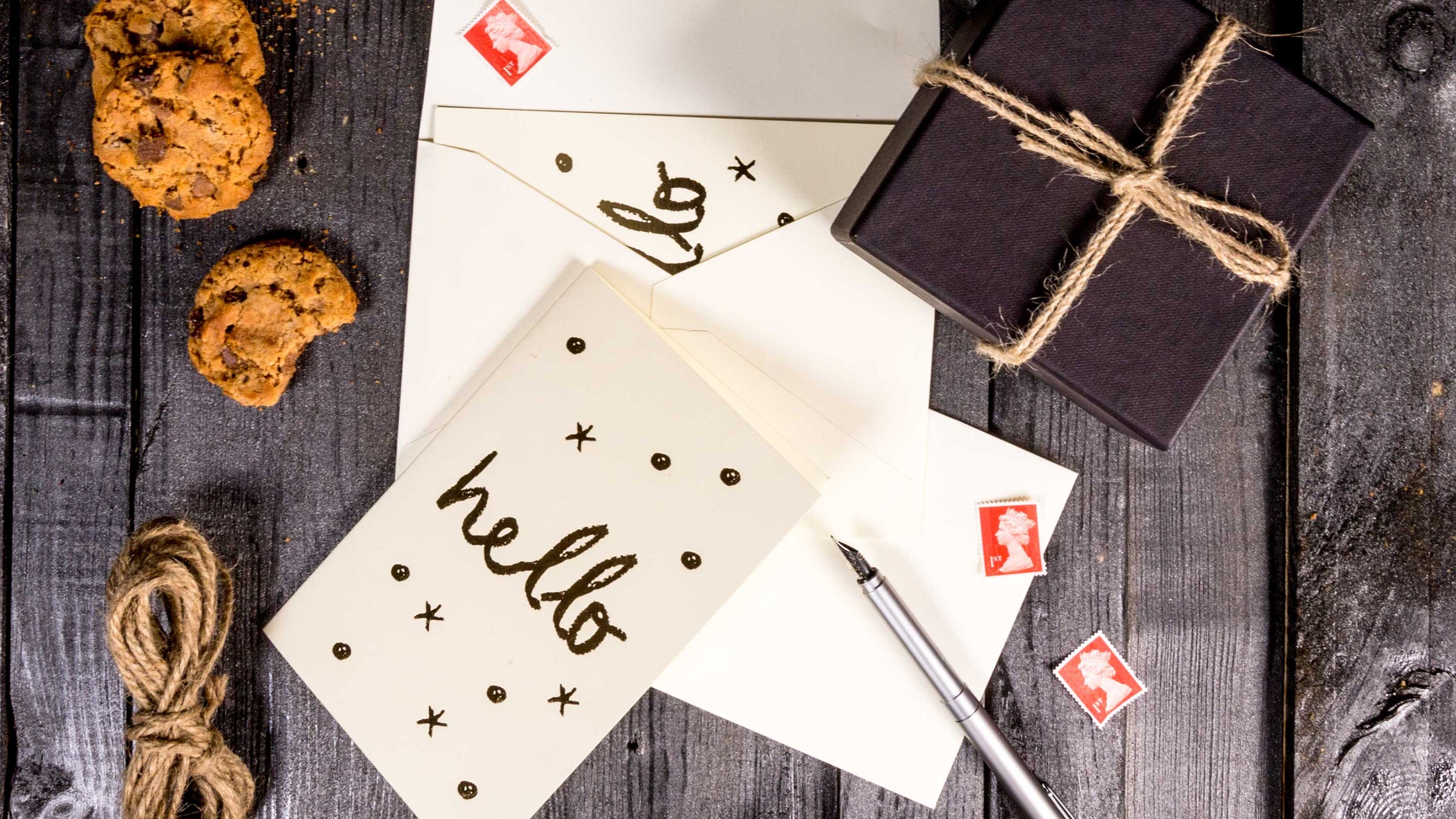 Hello
get in touch
Drop in to our studio in New Delhi at anytime for a personal shopping experience, a cup of coffee, or tea; we'd love to chat!

+919811510755
shopping@originone.in
HOMEGROWN
The Portable Travel Stationery Box Every Globetrotter Needs
INKED HAPPINESS II
Origin One – doing a Darwin in custom created, design led stationery!
Ideal Home
Artistically Made with Love

INKED HAPPINESS
Origin One and the story of the Origin of the Addict 
ARCHITECTURAL DIGEST
The ultimate gift wrapping guide
ELLE DECOR
We're proclaimed Origin One to be stationery heaven! 
HOMEGROWN
"Our New Favourite Stationery Brand From Delhi"
JetWings
Out of the box / For the stationery geek
VOGUE WEDDING BOOK
Vogue Inspire - For the stationery lovers.
LONDON STATIONERY SHOW
Business Design Centre, London, U.K.
CONDE NAST TRAVELER
"Origin One's diaries might be the reason you actually write more and type less."

STATIONERY TRENDS 2018
As a millennial who travels often, Origin One really caught my eye. From travel journals to road trip planners and even expedition pencils; this brand creates collections specifically designed with the global nomad in mind

HARPER'S BAZAAR

MUMBAI MIRROR
LITTLE FICKLE
Origin One is all brown paper and black and white themes and I love it - it's classic and cool and so far from the usual cutesy stationery boxes that I've come across before and I was so, so excited to dig in I can't even explain!

VERVE MAGAZINE
6 curated boxes for those who like unpredictable gifts
WHAT'S HOT
This obsession of ours is being fuelled by tasteful goods and everyday objects courtesy Origin One
STUFF.TV
How to please a bibliophile

SO DELHI
Diwali Stationery Special

THE YELLOW SPARROW
"...Origin One's perfect blend of style and utility has made us sigh with contentment..."

THE HINDUSTAN TIMES
STUFF MAGAZINE
A monthly dose of glee
MW MAGAZINE

HELLO SUBSCRIPTIONS
"...Now we're starting to get into the stationery proper. The box included this "heart" card which was quickly purloined by my daughter before I could barely even get a look at it! So, I consider that a hit."
LITTLE BLACK BOOK, DELHI
"Packed, wrapped and delivered to your door"

PACKED IN INDIA
"If you blindly love stationery, place an order for Origin One's surprise box of goodies that's hand picked from their own collection of design-drooled ware."

NICKIE O'HARA
Unboxing by Nickie O'Hara
THE REVIEW SPOT
Unboxing by The Review Spot 
HELLO SUBSCRIPTIONS
Subscription Directory

DISCERN LIVING
Notes from the London Design Festival

PLATFORM MAGAZINE
Q&A

VOGUE MAGAZINE
6 shops to hit in Goa

THE SUNDAY GUARDIAN
Goa's coolest new beach shack