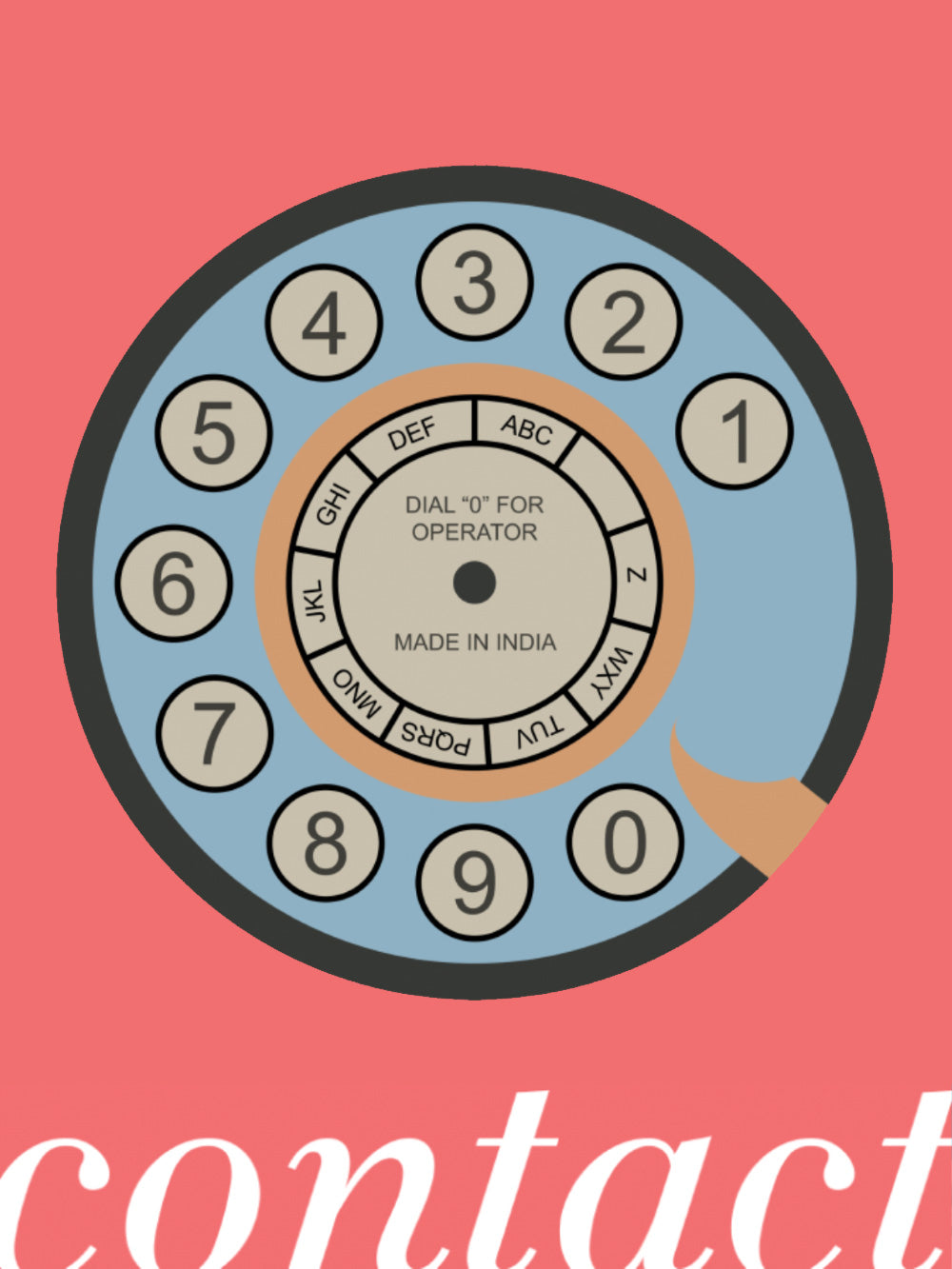 Get in touch
Hey there, need to get in touch? We're all ears and ready to chat. We're here to make your experience with us as smooth as butter on a hot biscuit. Reach out and let's get the conversation started.
We're know for providing top-notch customer support, we're your go-to crew. We believe in human-to-human interactions, not robotic responses. So, drop us a line and let us show you what excellent customer service is all about.
Remember, at Origin One, you're not just a customer, you're a part of our vibrant community. Together, we'll rock this world with fantastic conversations and exceptional support. Let the good times roll!
Our contact details
Call us
+919811510755
For general or order related queries
shopping@originone.in
For bespoke & custom orders
sunnysideup@originone.in
If you need a GST invoice, write to us with your order number at
shopping@originone.in
For Press & Media
blacknomilk@originone.in
Rate us!
Got a moment? After all, we're in this together, like peanut butter and jelly. Your input helps us create a better experience for everyone.